All materials and finishes
PVC
The PVC used is a practical, hygienic, anti-scratch, antistatic and easy to clean material without penalizing the aesthetic appearance.

Bianco lucido

Bianco rigato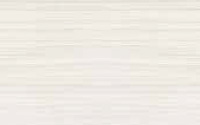 Burlington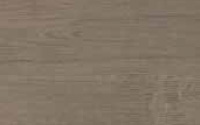 Grain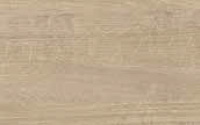 Opaque and oplished lacquered colors 

Glossy lacquer with final finishing brushing to guarantee uniformity and three-dimensional color brilliance.

Aragosta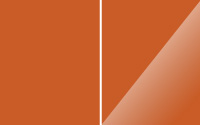 Rubino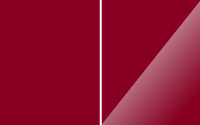 Giacinto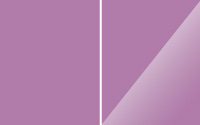 Lavanda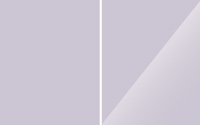 Senape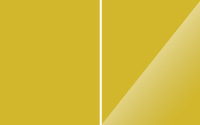 Lime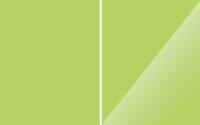 Turchino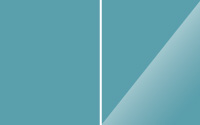 Artico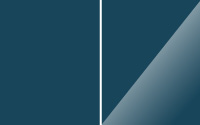 Fucile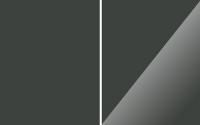 Corteccia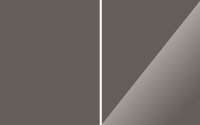 Terra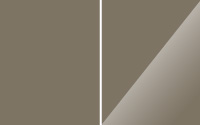 Iuta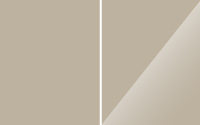 Perla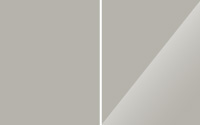 Platino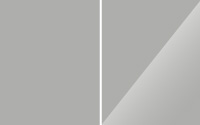 Titanio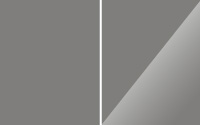 Umbra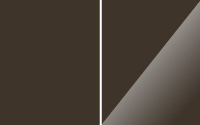 Bianco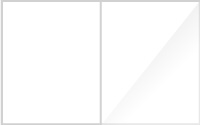 Nero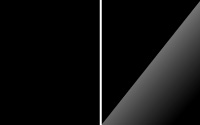 Unicolor Laminate 

Resistant, anti-scratch and easy to clean.

Alaska

India

Lavagna

Laminated wood finish 

Resitent, anti-scratch and easy to clean. 

Hyde Park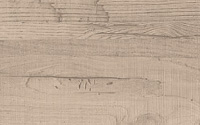 Ascari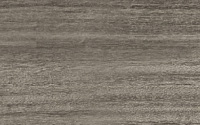 Patrese